Just across the Potomac from Washington DC lies the town of McLean, Virginia. Home to members of Congress, Diplomats, CEOs and many retirees, this is a place where those who have sufficient resources can go to enjoy a large, single-family home, great public schools and quiet upscale living. As a native of Florida, I had never heard of McLean until during the Covid-19 pandemic, my friend moved to McLean from Guangzhou, China and invited me to join him and his family. The first thing that I and many other visitors notice when arriving in McLean was the infamous CIA headquarters which is situated in an area also known as Langley, in the northern part of McLean. In this article, I will take you on two short journeys, one out my door to the left and the other to the right.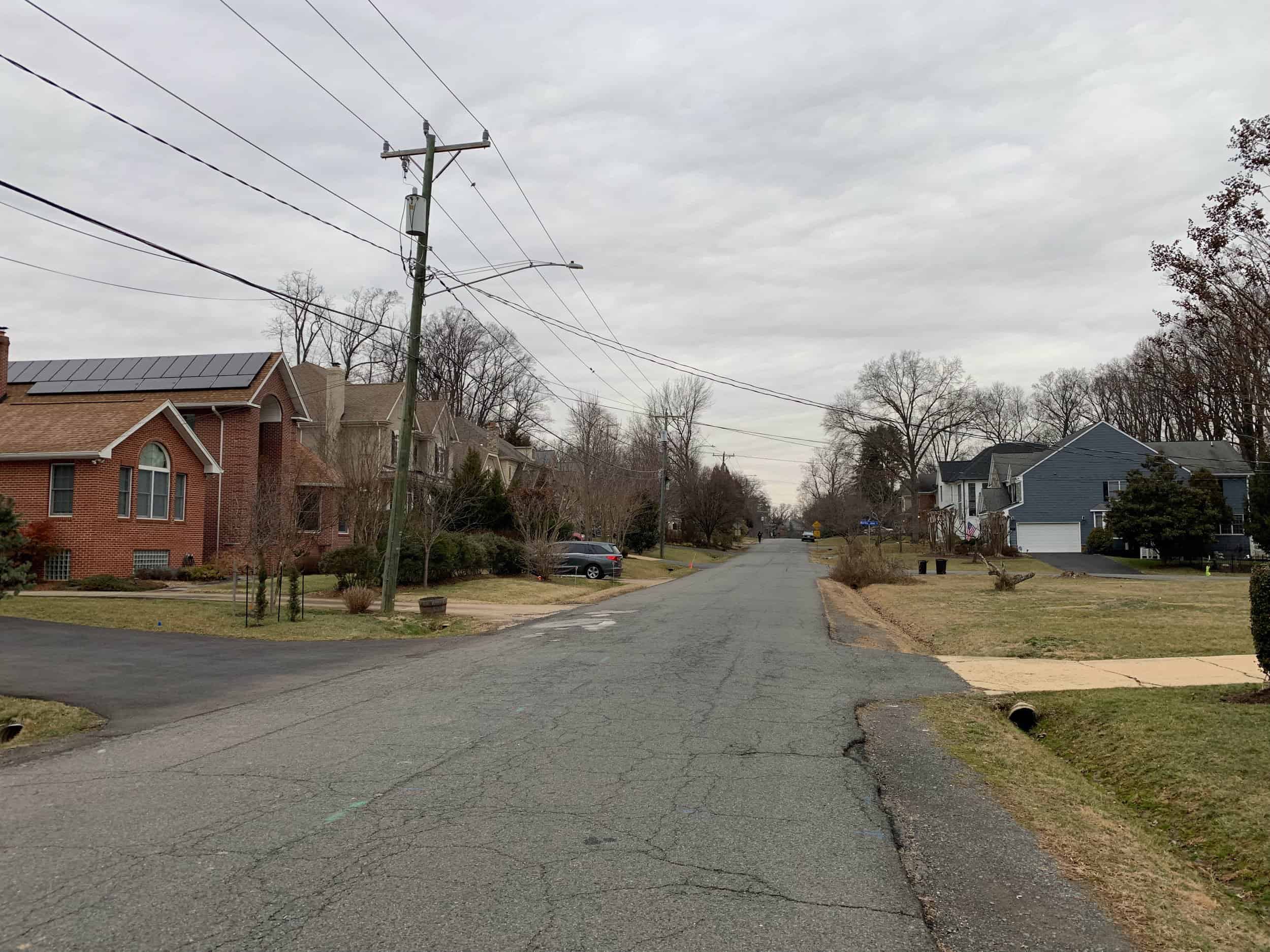 First, as I head to the left, I walk through the neighborhood towards my son's elementary school. I'm surrounded by a typical northern Virginia suburban area. Single family homes of 3,000-6,000 (and more) square feet are encompassed by beautiful yards and including two, three, and four car garages for the Teslas, BMWs, Porches, and other luxury cars that traverse the streets. Although a few neighbors walk, this neighborhood is built for driving; as opposed to some of the other places I have lived such as Santiago, Chile and Guangzhou, China. In 15 minutes I've walked on just two streets, passed less than a dozen people, and have been passed by at least 4 cars of neighbors who live closer to the school than we do!
Two aspects I appreciate about where I live are the security and the nearby McLean Central Park and Community Center. Because of the high property values and desirable school district, this area is also called the "Golden Triangle" and as such families place a strong focus on maintaining their properties and protecting security for the many school age children who live here. I'm aware of this through the frequent discussions regarding security companies, door cameras, and vandalism attempts on the Neighborhood app and community discussion forums (even attempting to take a quick photo for this article made me afraid of getting reported as a security threat).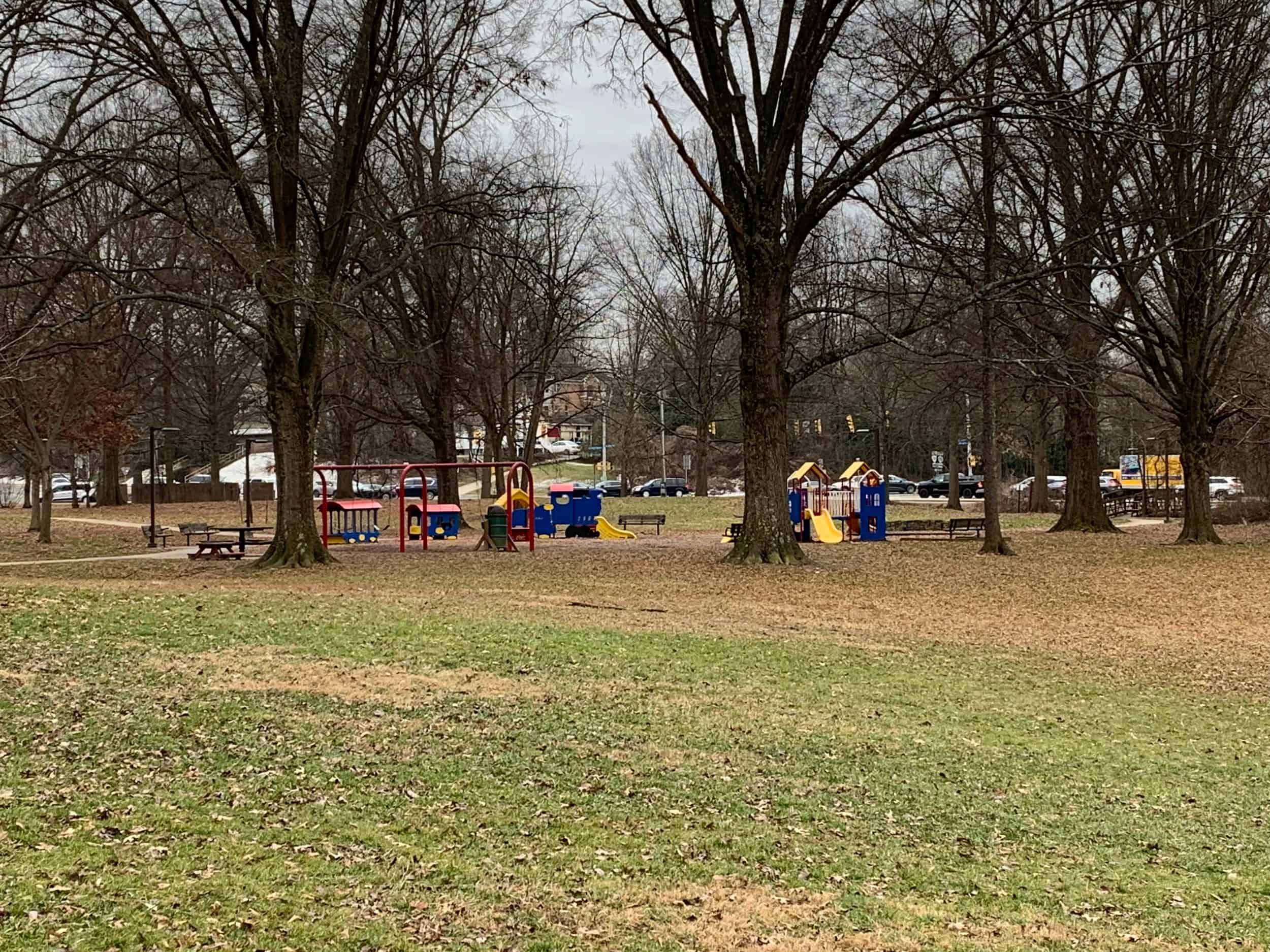 The McLean Central Park and Community Center is home to a park, library, tennis and racquetball courts as well as a curated path for walking or running that peacefully wanders by a protected stream. It is a relaxing touch of nature in the middle of the residential area. The park and community center serve as a counterbalance to the isolation that single-family residences can create.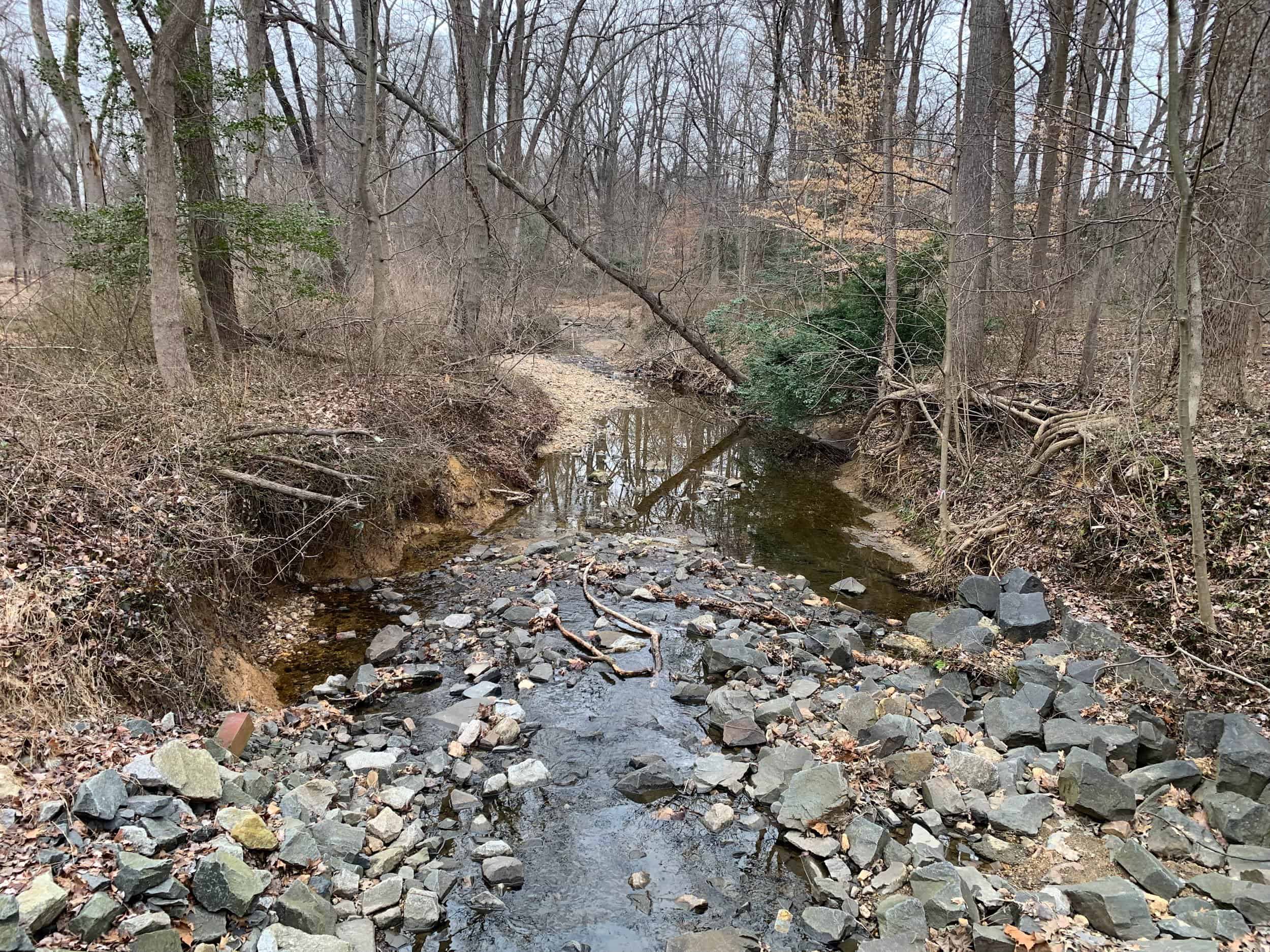 Leaving my house to the right I find myself on one of the many streets leading into "downtown" McLean. While there is a bus that passes this way, I've never seen anyone getting on it and I'm not sure who would ride it in an area that was clearly designed for cars. Making my way towards the center of McLean, a few unremarkable things stand out. First, there are only a handful of buildings that are over two stories and most of those are either banks or healthcare facilities. Characteristic of many suburban areas in America with a low population density, there is little need to build up. Second, every business has a number of parking spots so that all the patrons (who obviously arrive by car) can park. This is in strong contrast to densely packed Washington DC right across the river. Third, as I look out at the cars and observe the shopgoers, this is a heavily white area with little cultural diversity. According to the 2020 Census, McLean is approximately 80% white and 14% asian, which is in turn reflected in my childrens' schools. Fortunately, we have a diverse set of neighbors in our immediate vicinity – Korean, Iranian, and Indian.
Finally, after about 12 minutes of walking and waiting to cross the street, I arrive at my destination: Chesapeake Bagel Bakery. While enjoying a jalapeno cheddar bagel with jalapeno cream cheese, I reflect on McLean and charter cities.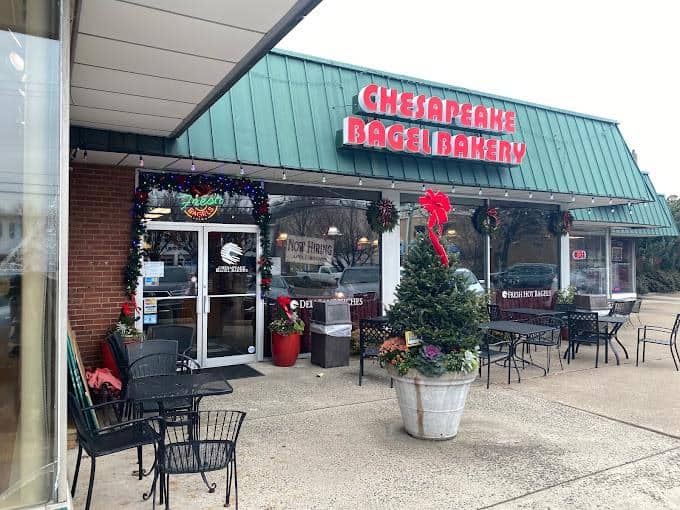 For residents with significant resources who want a protected environment, McLean with its local, county, and state government, seems to function quite well. For the majority of workers at retail establishments, though, living in McLean is likely out of reach. Instead, they may live 45 or more minutes away in nearby Maryland or other areas of Northern Virginia. Charter cities, on the other hand, don't aim to protect the wealthy, rather they seek to empower those with lower incomes to agglomerate, innovate, and attempt to circumvent some of the issues that exist in large urban areas across the world. My walk through McLean reminds me that charter cities are a bold and important initiative to devolve power and opportunity in order to one day gain something like a McLean lifestyle.